Alpine has created a limited-edition version of its A110 sports car to commemorate the firm's participation in the French round of the World Rally Championship in Corsica, 1975.
Just 150 examples will be made – of which only five will be made available for UK customers from June 17 – with each costing from £66,855.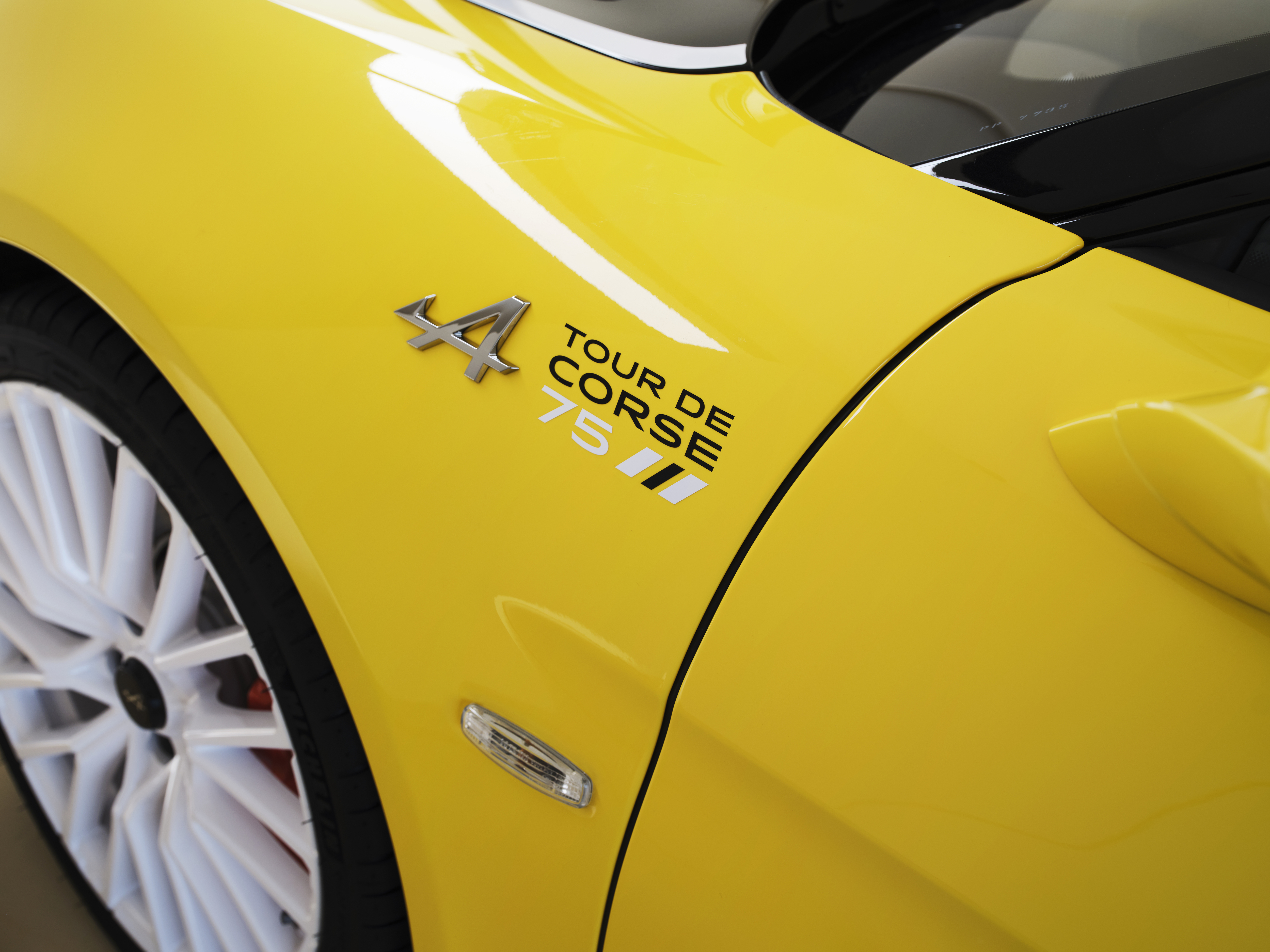 All versions also get 18-inch gloss white Grand Prix wheels and contrast orange Brembo brake callipers. The Tour de Corse 75 is powered by a 1.8-litre turbocharged petrol engine developing 296bhp and 340Nm of torque. Transferred to the rear wheels through a seven-speed dual-clutch automatic gearbox, the A110 will manage 0-60mph in 4.6 seconds, too.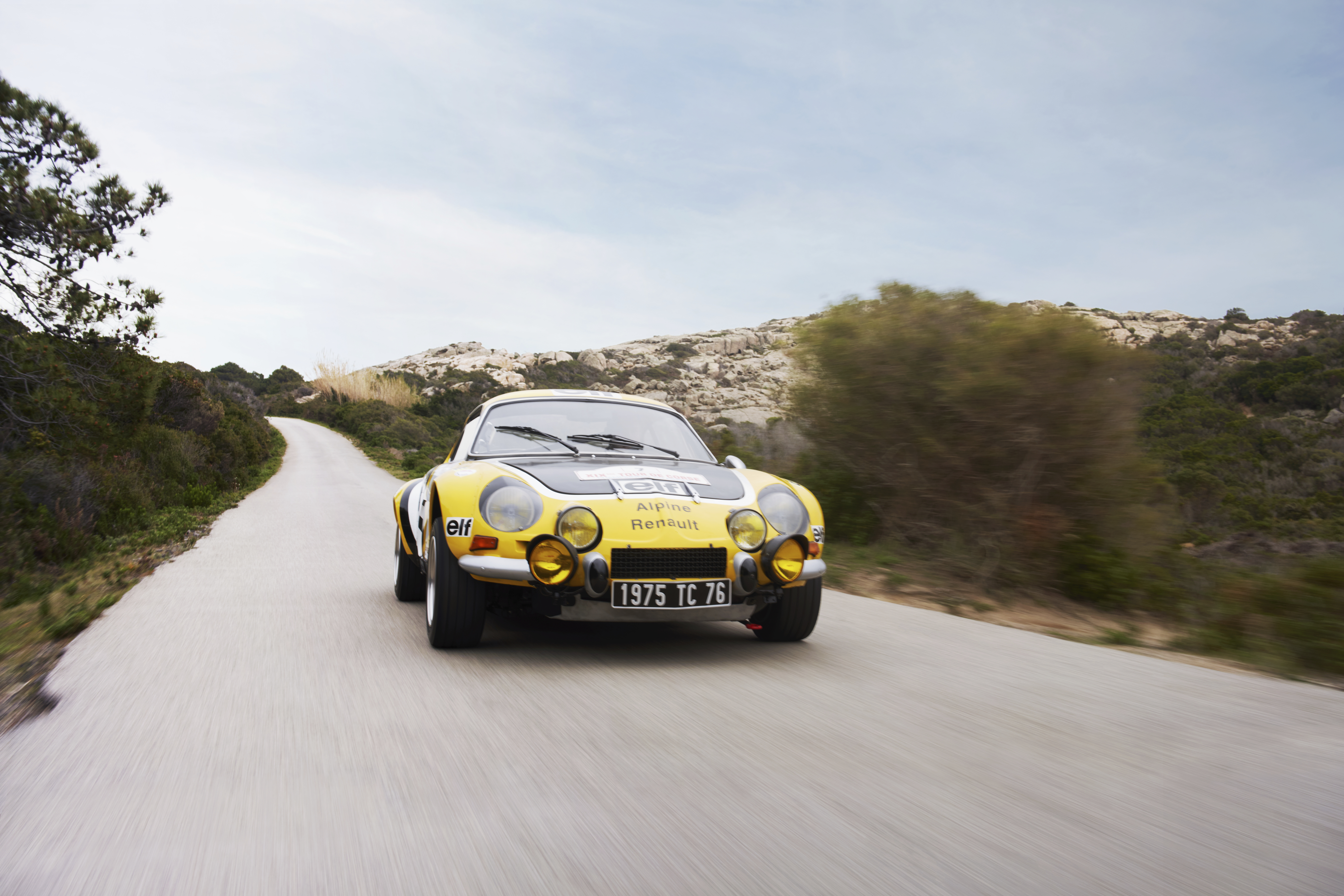 The post Alpine's A110 Tour de Corse 75 celebrates Corsican rally appeared first on Jersey Evening Post.